Inception is an established leader in new company creation. Founded in 2011 with Versant Ventures, to date Inception has launched seven companies that have raised over $250 million in funding from pharma partners and other investors. Following initial successes with "build-to-buy" pharma collaborations, we have broadened our mission by leveraging our multi-disciplinary wetlab capabilities to build and launch stand-alone companies with transformative potential.
Inception Companies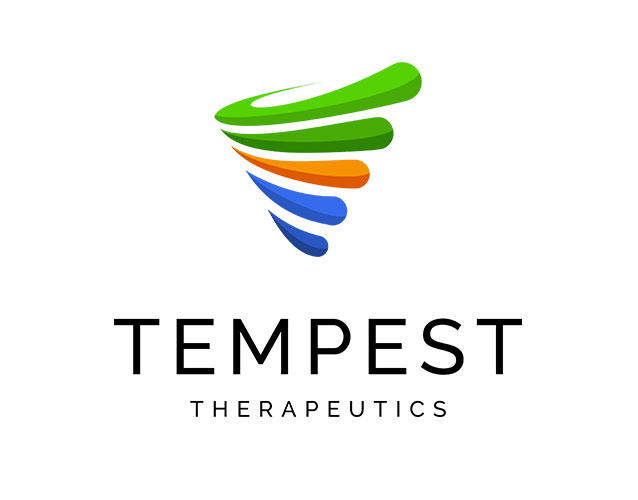 Tempest Therapeutics
Development-stage biotech company advancing small molecule therapeutics that modulate anti-tumor immunity pathways.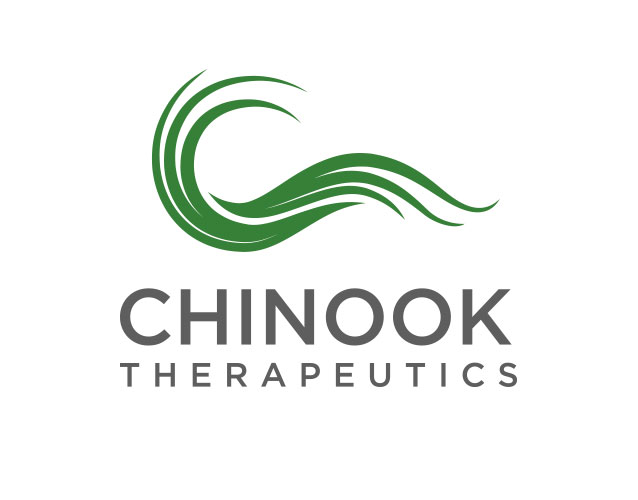 Chinook Therapeutics
Developing precision medicines for diseases of the kidney.

Pipeline Therapeutics
Pipeline's platform identifies the next generation of neuro-regenerative therapies. Pipeline is developing first-in-class small molecules to promote remyelination, synaptogenesis and axonal repair.

Ventus Therapeutics
Ventus is discovering and developing novel small molecule medicines that target the innate immune system to treat autoimmune diseases, inflammatory diseases and cancer.

Lycia Therapeutics
Developing first-in-class therapeutics that degrade extracellular proteins to address difficult-to-treat diseases

Belharra Therapeutics

Nighthawk Therapeutics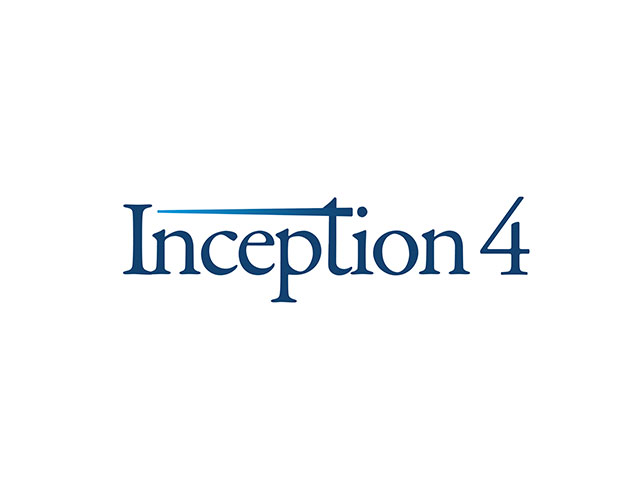 Development of innovative therapeutics for patients with eye diseases.
Acquired by Ophthotech in November 2018.

Development of novel small molecule re-myelinating therapies for patients with multiple sclerosis.
Acquired by Roche for an undisclosed amount in March 2018.

Bio coming.