Inception Therapeutics is a multi-disciplinary discovery engine founded in 2011 with Versant Ventures to build and launch transformative new biotechnology companies. Inception's integrated chemistry, biology and DMPK expertise and capabilities coupled with a successful track record have enabled Inception to become an established leader in new company creation.
Executive Leadership
Jeremy Caldwell, Ph.D.
President and Chief Executive Officer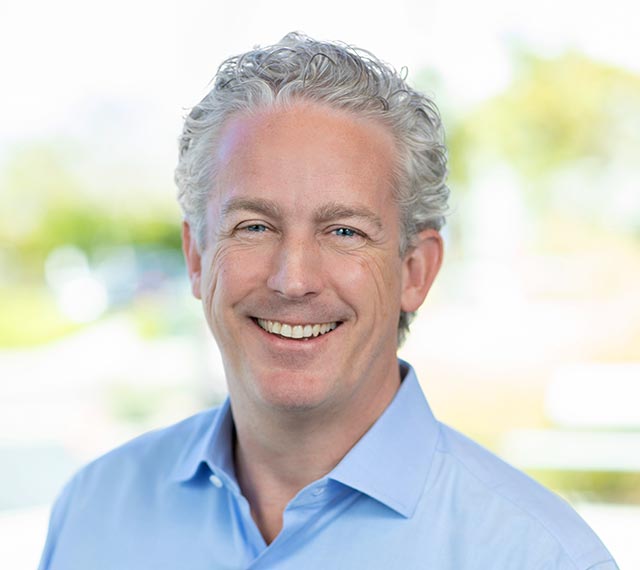 Jeremy S. Caldwell has served as the President and CEO of Inception Therapeutics since joining the company in 2018. Jeremy is also a Venture Partner with Versant Ventures. He brings significant expertise in the discovery, development and translation of innovative therapies and the creation of novel drug discovery platforms for applications in patients.
Most recently Jeremy was Executive Vice President and Chief Scientific Officer at Ardelyx Inc where he advanced a portfolio of novel anti-fibrotics and cardiorenal therapeutics to the clinic. Prior to that he was an Entrepreneur-in-Residence at Third Rock Ventures focusing on the formation and development of life science companies. Prior to that Jeremy served as Vice President, Head of RNA Therapeutics, Lead Discovery and Protein Sciences for Merck Research Laboratories, and was Executive Director of Molecular and Cellular Biology, Lead Discovery and Genomics at the Genomics Institute of the Novartis Research Foundation (GNF). In these roles, Jeremy was responsible for building and advancing major aspects of the drug discovery and technology infrastructure, significantly contributing to the success of the drug discovery pipeline coming from Merck and GNF across therapeutic areas.
Jeremy has experience starting life science companies having co-founded the biopharmaceutical company Kalypsys Inc. and developing the technological basis for Rigel Inc. based on his Ph.D thesis. He received a B.S. in Molecular and Cellular Biology from the University of California at Berkeley and a Ph.D. in Molecular Pharmacology from Stanford University. Jeremy has published over 60 peer-reviewed articles and is the lead inventor on over 20 issued and pending patent applications.
Richard Glynne, Ph.D.
Chief Scientific Officer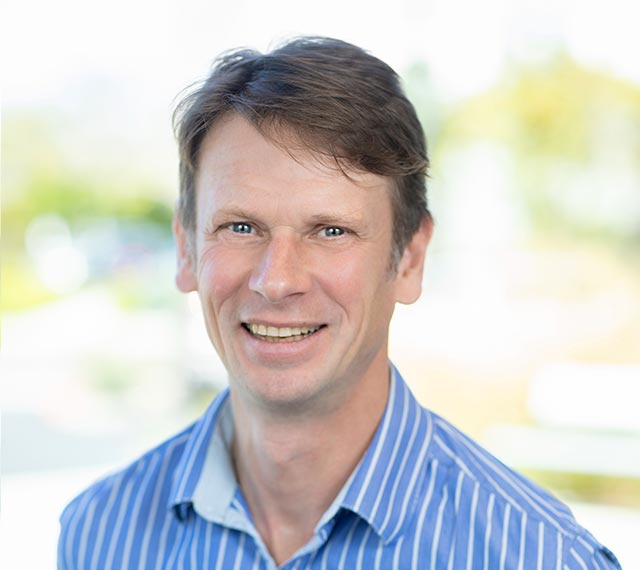 Richard Glynne joined Inception as CSO in 2018. Richard joined Inception after leading search and evaluation for immune oncology, immunology and digital therapeutics in the business development group at Novartis. Prior to the BD role, Richard served as an Executive Director, leading a research group at the Genomics Institute of the Novartis Research Foundation, that focused on infectious disease and immunology and contributed to multiple pre-clinical and clinical development programs. Richard trained in immunology and genetics during his PhD (ICRF, London) and post-doc (HHMI, Stanford), after which he held leadership positions in Eos Biotechnology and Phenomix Corporation, before joining Novartis in 2004.
Scott Forrest, Ph.D.
Chief Operating Officer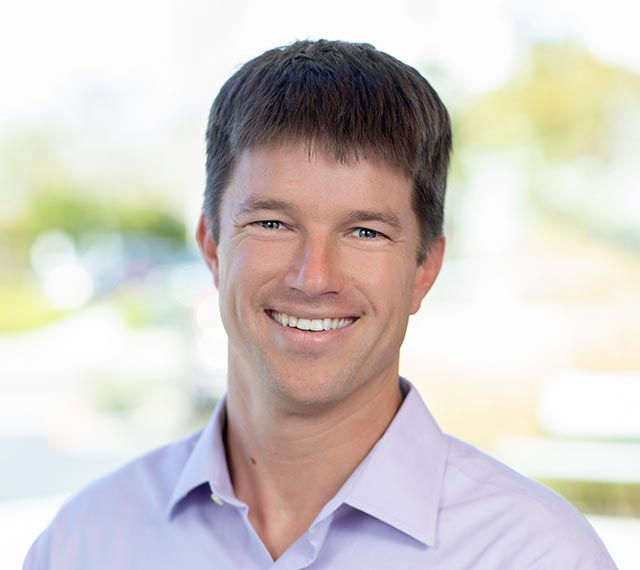 Scott Forrest is the Chief Operating Officer of Inception Therapeutics, a position he has held since joining the company in 2018. Scott brings extensive experience in new venture creation, financing and strategic transactions to his role at Inception.
Scott came to Inception from BlackThorn Therapeutics, a company he co-founded in 2015 to discover and develop treatments for neurobehavioral disorders. At BlackThorn, Scott served as Vice President of Operations and Corporate Development and was responsible for finance, partnering and operations. He helped grow the company from a concept to a 35-person team with multiple clinical programs and over $70 million in committed capital from investors and partners.
Prior to BlackThorn, Scott served as Vice President of Business Development at The Scripps Research Institute, overseeing the creation and launch of over 15 new biotech companies, including Receptos and Padlock Therapeutics, as well as the negotiation and management of over $200 million in corporate alliances.
He started his career at the University of North Carolina where he led the restructuring, expansion, and management of the Life Sciences licensing team. Later, as an Entrepreneur in Residence, he mentored entrepreneurs across disciplines through the "Launch the Venture" program at Kenan-Flagler Business School and was an integral part of the successful launch of multiple startup companies such as Epizyme.
Scott has a B.S. in Biochemistry from the University of Calgary and a Ph.D. in Pharmacology from the University of Virginia.
Bryan Laffitte, Ph.D.
Vice President of Biology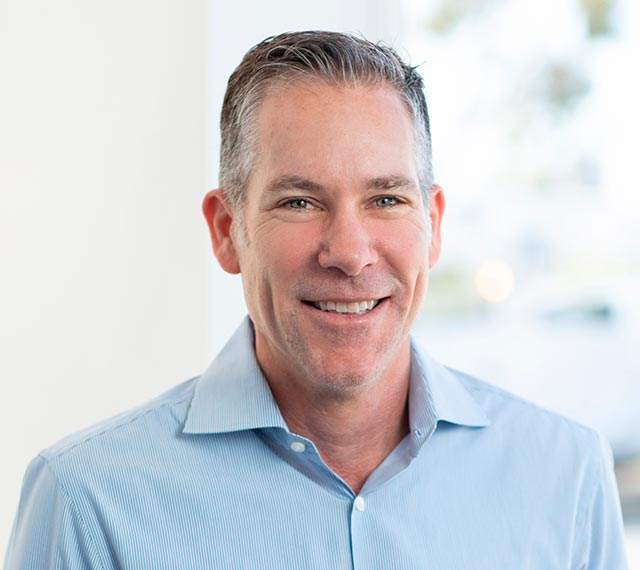 Bryan Laffitte joined Inception Therapeutics as the Vice President of Biology in 2018. He brings significant drug discovery experience from GSK and Novartis where he led two programs from discovery to Phase 2, including tropifexor (LJN452) for NASH. At the Genomics Institute of the Novartis Research Foundation, Dr. Laffitte was the Director of Regenerative Medicine, the Head of Type 1 Diabetes Research and Leader of the Strategic Initiative on Targeted Drug Delivery. He served on the Novartis Global Liver Team, the Novartis FXR Agonist Global Project Team and was named the Novartis Leading Scientist and VIVA Award winner in 2016. Dr. Laffitte studied the regulation of gene transcription by metabolites through modulation of nuclear receptor function for both his Ph.D. (at UCLA) and his post-doctoral fellowship (in HHMI) before joining GSK in 2002.
Justin Ernst, Ph.D.
Executive Director of Chemistry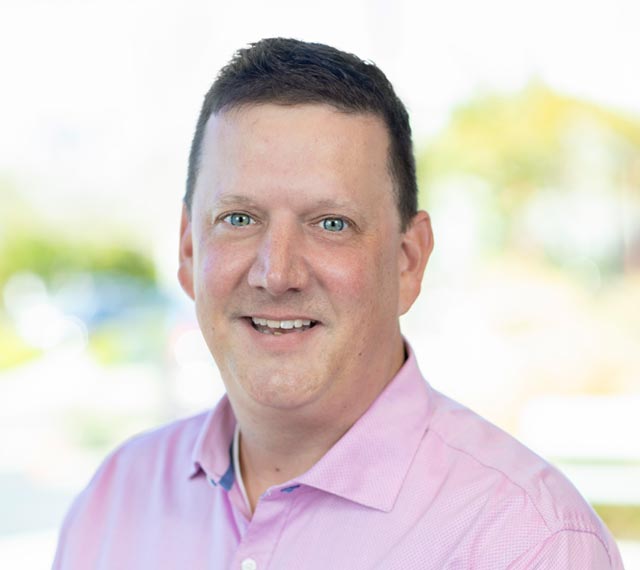 Dr. Justin Ernst joined Inception Sciences in 2019 as the Executive Director of Chemistry. Justin has over 15 years of leadership experience in the pharmaceutical business, working for both small and large biotech companies in the areas of inflammation, virology, neurodegeneration and oncology. Most recently he was the Director, Head of Chemistry for Effector Therapeutics and helped to deliver several first in class development candidates targeting dysregulated translation. Prior to Effector, Justin held senior chemistry positions at Vertex and Kemia Pharmaceuticals, advancing multiple preclinical and clinical assets. Justin received a BS in Chemistry from Pennsylvania State University and a PhD in Organic Chemistry from Yale University. He is the author or inventor on over 40 publications and patents.
Dikran Aivazian
Director of Protein Therapeutics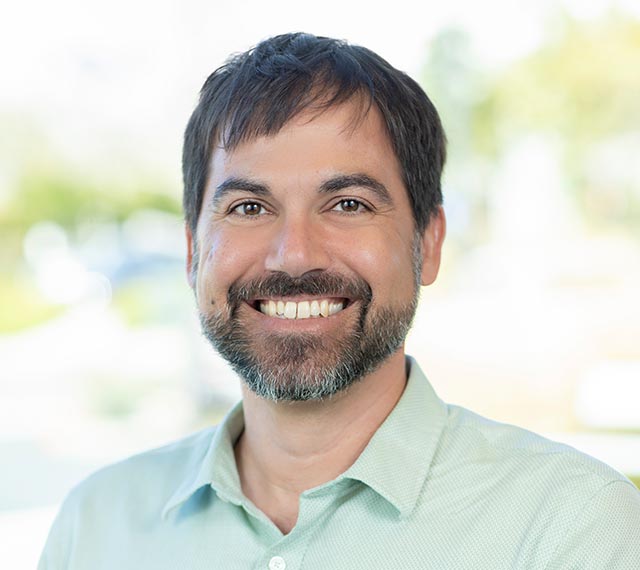 Dikran Aivazian joined Inception Therapeutics in 2020 as the head of the Protein Therapeutics group, bringing early to late drug discovery experience from tenures at Pfizer and Biogen Idec. As part of Pfizer's Centers for Therapeutic Innovation (CTI) group, Dikran contributed both as a biologics drug discovery group leader and as a project leader on multiple collaborative programs with leaders at California academic centers. Dr. Aivazian's lab at Pfizer contributed significantly to the discovery and development of biologics now in clinical trials. Dikran received a BSc in Biochemistry from the University of Toronto and a PhD in Biology from MIT, focusing principally on protein structure-function aspects of Immunology. He did postdoctoral studies at Stanford University in the area of Protein and Vesicular Trafficking, before joining Biogen Idec in 2006.
Nancy Brzezniak
Director of Finance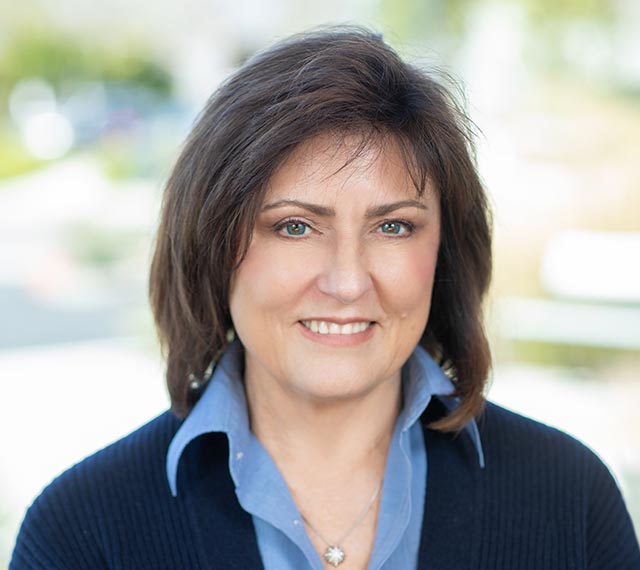 Bio to come
Peppi Prasit, Ph.D.
SAB of Inception Sciences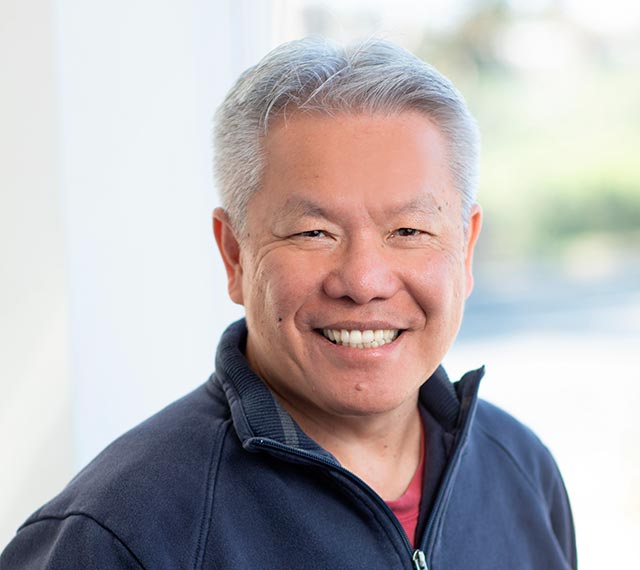 Peppi Prasit, Ph.D., is Chief Executive Officer Emeritus and Chair of the SAB of Inception Sciences. He has served as a key advisor for Versant since 2011.
Previously, Peppi was founder and CSO of Amira Pharmaceuticals, which was acquired by Bristol-Myers Squibb in 2011. Peppi has more than 20 years of experience in pharmaceutical research and management serving in various positions with Merck Frosst Canada and then Merck San Diego. During this time, he played a pivotal role in the discovery of multiple marketed drugs and is widely recognized for his accomplishments as a drug hunter.
Peppi received his B.Sc. from UCL, London University, and his Ph.D. from Victoria University of Wellington in New Zealand and was a postdoctoral fellow at Princeton University.